Drive digital transformation with the Spenza Telecom Expense Management (TEM) Software
A complete and cost-effective TEM system and solution stack like never before
What does a TEM System do?
A Telecom Expense Management system enables businesses to order, provision, support and manage costs of telecom services and their inventories across the workforce. A TEM system also includes business intelligence (BI); reporting and analytics suitable for tracking expenses, managing budgets, and driving action at a strategic and operational level.
In addition to a TEM system, Spenza offers optional Telecom Expense Management services and a marketplace for procuring business mobile services. With this complete solution stack, we like to term our offer as Integrated Mobility Management. Everything you need to buy, provision, manage and control your enterprise mobility policy.
All in one easy-to-use platform. Automated. Integrated. Cost-effective.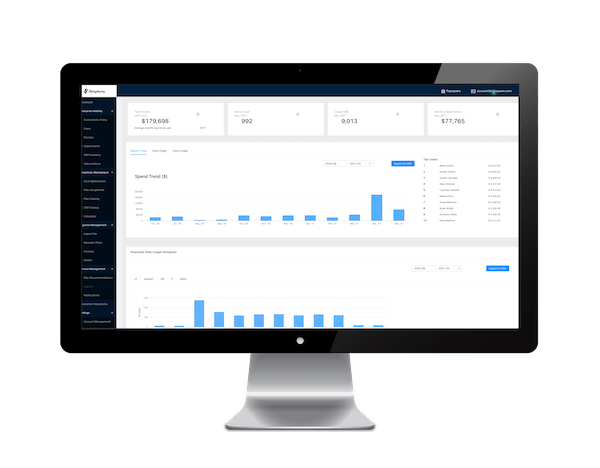 Measurement, Reporting and Insights (MRI) that deliver
TEM automation and integration options to simplify your IT and Finance operations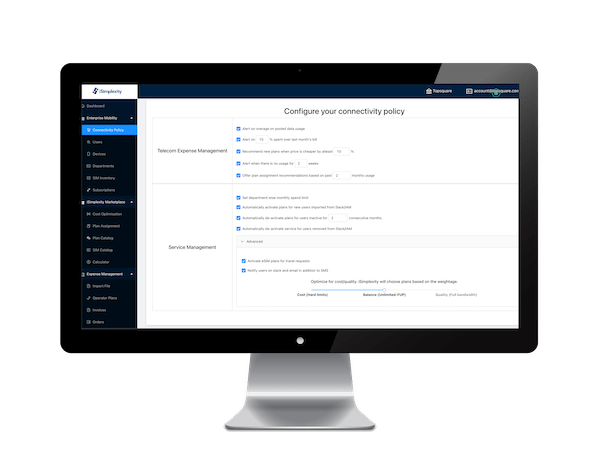 Manage enterprise mobility policy and telecom expenses with ease
Great business mobile service plans and devices to suit every business need*
* USA, other geographies coming soon
Given the economic uncertainties brought on by the COVID-19 epidemic, many organizations are analyzing spending to keep costs under control....
Read More