Cellular Solutions for Connected Devices
Mobile solutions with affordable and flexible plans with API access to power your connected devices.
Global Connectivity
4G/5G Data & Voice services in 200+ countries. Local and Roaming services. Flexible pool and unlimited plan options
Connectivity Platform
Manage consumer and IOT devices and services in a single platform. Resell and track connectivity services.
Management APIs
APIs for service and device management. Integrate with your operations platform to automate service provisioning.
Global Connectivity
Spenza offers global connectivity for traveling and local SIMs for fixed applications. Whether you need 5MBs or 5TBs, our solution specialists will find the right service for your needs.
Global coverage in 200+ countries
4G/5G Data, Voice and SMS with local and international operators to choose from.
High Or Low
Meet your high/low bandwidth, latency, data limits use cases. No restrictions - reasonable pricing.

Multiple device types
Support for consumer and IOT devices. SIM or eSIM based device activation. Build or buy devices. Choice of Operator qualified and certified devices.
Connectivity Platform
Scalable solution with API integration with all the major service providers in multiple countries. All-in-one platform for seamless management and cost allocation.
Inventory & Service Management
Manage devices, services and plans in a single place.

Completely digital experience with eSIM
Support digital distribution and remote activation with eSIM plans.
Automation with advanced analytics
Track usage and pay for only what you use with rule based plan switching.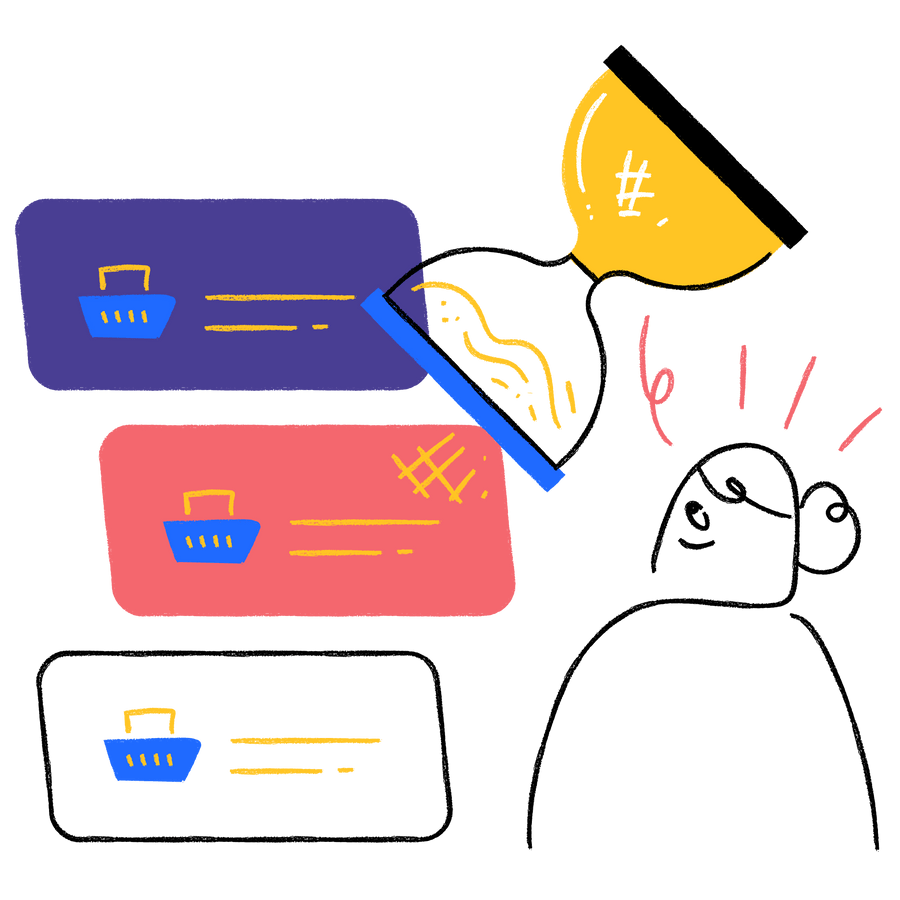 Connectivity Management APIs
Our API-based connectivity solution provides access to dozens of operators and our network of providers can customize voice, SMS and data solutions across 5G, LTE, NB-IOT, LTE-M and pretty much any IOT configuration.

Multiple operators & Services: Single API
Manage global connectivity services with a single API integration
Scalable APIs
Robust APIs with complete suite of functionality to manage all connectivity use cases
Support for complex workflows
Spenza APIs enables on-field activation/deactivation of services