Subscribe to get updates when we post new entries
Your smartphone is your lifeline, yet services may be expensive despite its functionality. If you are overpaying for your cellular
Read More
Your smartphone is your lifeline, yet services may be expensive despite its functionality. If you are overpaying for your cellular
Read More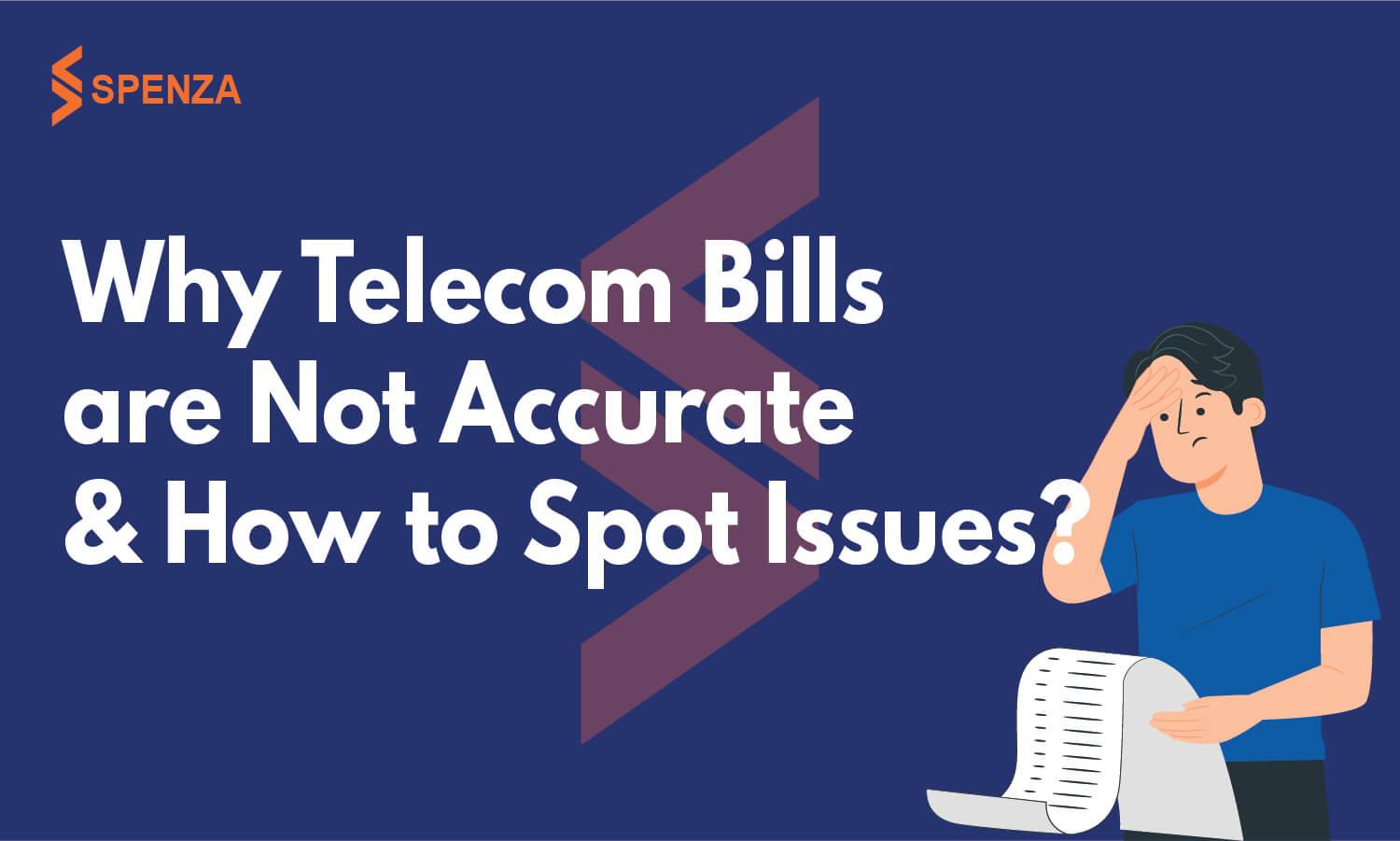 Given the economic uncertainties brought on by the COVID-19 epidemic, many organizations are analyzing spending to keep costs under control.
Read More
Ever since Apple first launched the eSIM in iPads back in 2015 the future of the plastic SIM was clear;
Read More
What is your enterprise mobility policy? Growing companies face a number of challenges as they move from startup mode to
Read More
  Why is Wireless Telecom Expense Management so important?  According to research, enterprises spend around 36% of total IT budget
Read More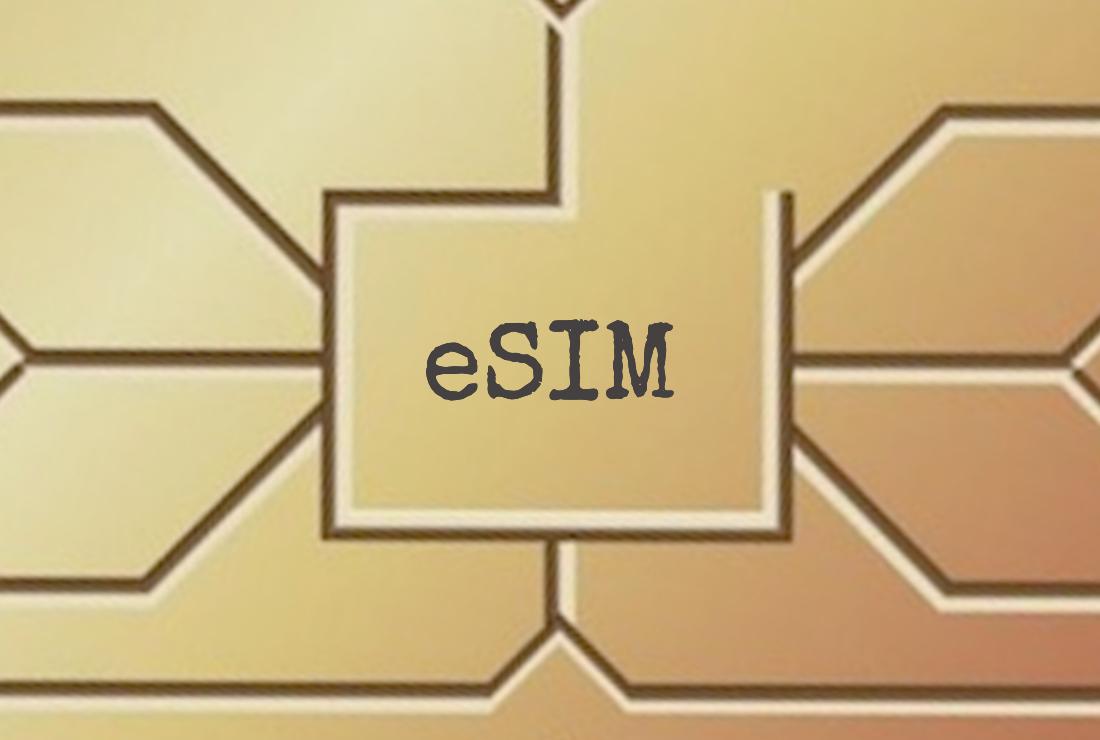 eSIM for enterprise allows companies to quickly update employee devices even when employees are working remotely.
Read More