Global connectivity platform for
Wearables, IOT & eSIM vendors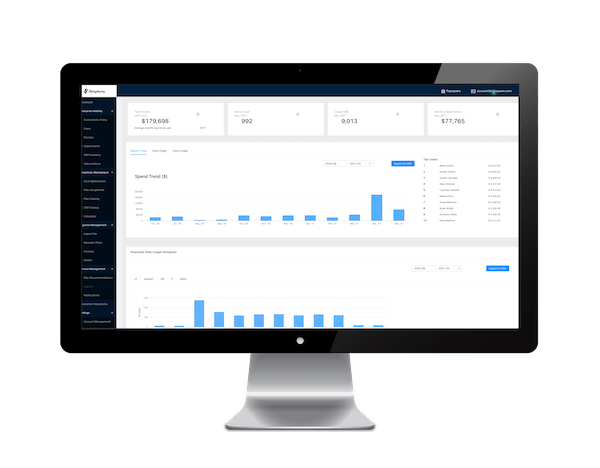 Sourcing global mobile plans for your connected devices is simple with Spenza. 
Procure, deploy and manage with all in one platform for carrier contracts, telecom spend management and APIs for automated operations.
Connectivity API Platform
Join 100+ companies using Spenza
A Telecom Expense Management software that works!
Flexible and scalable connectivity solutions for Connected Devices
Our marketplace* opens the door to great mobile service pricing and real-time management
* USA, other geographies coming soon
Your smartphone is your lifeline, yet services may be expensive despite its functionality. If you are overpaying for your cellular service, try using a Mobile