Empowering Connectivity Excellence!
At Spenza, we pride ourselves on being the pioneers of a new era in mobile connectivity management. Our founders, Vinay Bharadwaj and Rich Neville, bring a combined wealth of experience in the telecom and software industries. Their shared vision led to the creation of Spenza - a platform designed to revolutionise how mid-size and enterprise organisations manage their telecom spending.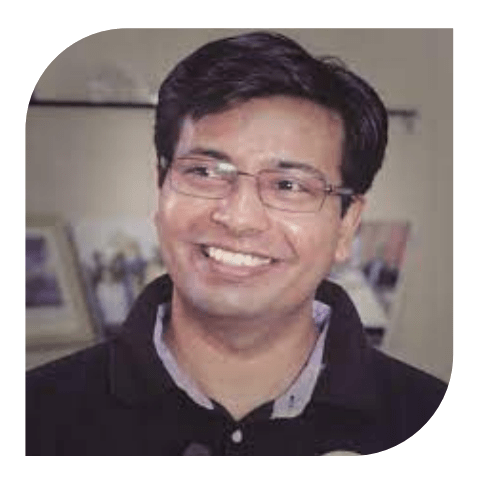 Vinay Bharadwaj
Founder at Spenza
With an extensive background in the telecom industry, Vinay Bharadwaj co-founded Spenza with a vision to revolutionise connectivity management. Vinay's expertise spans both the technical and strategic aspects of telecom services. His extensive experience in leading telecom companies has equipped him with insights into the challenges faced by businesses in managing their connectivity needs. Under his leadership, Spenza is committed to providing tailored solutions that empower businesses to take control of their telecom expenses and achieve seamless connectivity.

Rich Neville brings relationships in the telecom industry to Spenza. As a co-founder, his vision is to redefine how businesses interact with mobile connectivity. Rich's deep understanding of operators, networks and telecom business has been pivotal in shaping Spenza's innovative approach to connectivity management. With a track record of driving technological innovation, Rich is dedicated to creating a platform that not only optimises expenses but also enhances user experiences. Through Spenza, Rich aims to empower businesses to seamlessly integrate connectivity into their products and services.
Rich Neville
Co- Founder at Spenza
Our mission is to simplify telecom services and distribution that enable every business to launch tailored mobile experiences. We aim to simplify the procurement, deployment, and management of telecom services for small and mid-sized enterprises, liberating them from archaic processes and inefficient workflows and making telecom simple and ubiquitous.
At Spenza, we value diversity, creativity, and a passion for solving complex challenges. Our team is made up of individuals from diverse backgrounds, each bringing unique perspectives to the table. We believe in fostering an inclusive culture where everyone's voice is heard and ideas are celebrated.