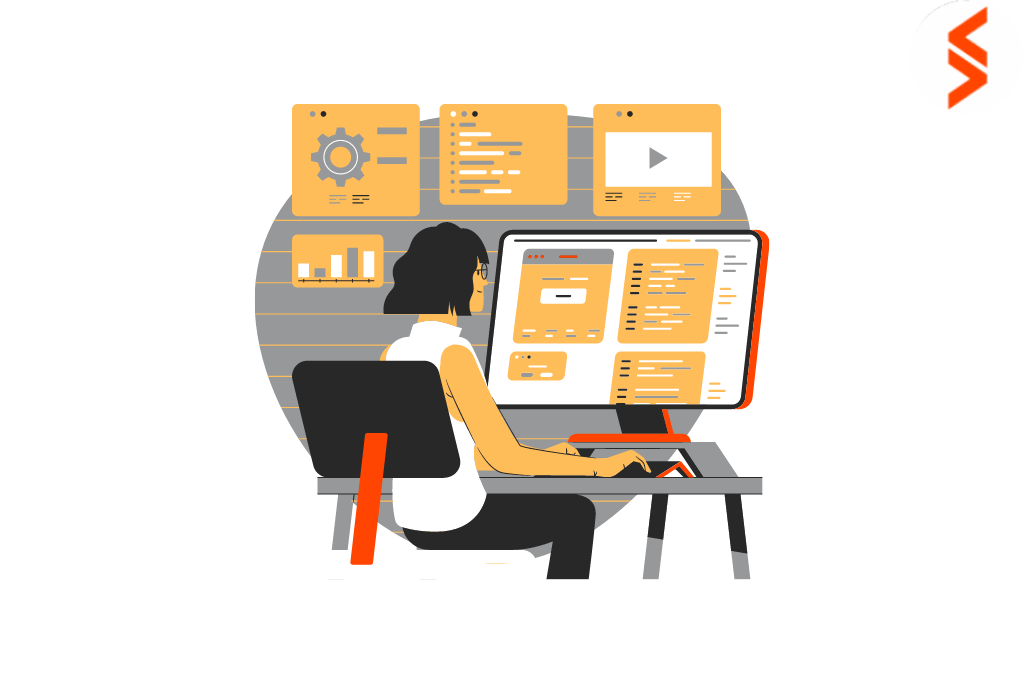 Your organization relies heavily on telecom services for a large number of business functions. As businesses grow, and add employees, so does dependence on telecom. The global telecom market reflects this trend, showing significant growth from $2868.37 billion in 2022 to $3041.8 billion in 2023.
Chances are, your company contributed to this figure.
Businesses – including yours – continue to add telecom services into their daily operations. However, this progress brings the simultaneous challenge of managing telecom expenditure while seeking the best investment value.
That's why telecom expense management has become a key component of IT workflows. It can help you track, analyze and manage voice, data and wireless services billed to businesses.
Benefits of Implementing TEM Best Practises
Telecom expense management helps you control telecom-linked expenditures, and meet regulatory requirements. It also enables you to:
Maximize ROI on devices and service subscriptions
Improves financial visibility
Enhances administrative efficiency
Helps validate telecom invoices
Optimizes telecom services
Adapts easily to accommodate the company's scalability
Centralizes telecom expense data and prepares comprehensive reports
However, telecom expense management can pose certain challenges for your business:
Information on expenditure and telecom utlization is scattered among individuals in the organization.
Multiple vendors and contracts in play
Aim for improved efficiency to identify higher costs of telecom system
So how do you go about this exercise of improving efficiency and minimizing costs?
You need complete visibility into expenses and thorough incident records. Following that, you must analyze both before charting a course of change and optimization. Here are some best practices to help you check these three boxes and improve your telecom expense management processes.
6 Best Practices to Optimize Telecom Performance and Minimize Costs
Conduct a comprehensive telecom audit
An inventory checklist is a logical starting point for your telecom expense management process. If you fail to document the devices in your universe, you're creating a breeding ground for chaos.
Visibility and analytics rely on a solid foundation of diligent cataloging. You need a thorough, consolidated, always-updated overview of all assets your organization is paying for if you manage telecom expenses. This includes all EPDs and BYODs where your company pays for network, security, or anything else.
The more concise this overview is, the easier it will be to keep it updated and use it for optimization. Think dashboard-style reporting.
Optimize telecom contracts and services
Telecom invoice errors could cost businesses double-digit cost escalations. Your team needs to review bills minutely and investigate and dispute overage errors. There also needs to be a regularity around comparing invoices to network service contracts and data of devices within your boundaries.
Everything from upgrades, repairs & replacements, new purchases and network subscriptions should be processed formally. There should be a request-approval-procure-pay-deliver-track-recover flow in place for devices (for EPDs) and services.
Develop a list of approved vendors and centralize your procurement process. Doing this improves visibility and maintains momentum on what we discussed in point 1 – inventory management.
Improve incident tracking protocols
Device issues and network interruptions cost your business more than you think. In 2014, Gartner reported that network outages could hit businesses as hard as US$300,000 per hour or US$5,600 per minute of lost network. This number is estimated to be closer to US$10,000 per hour almost a decade later.
All device malfunctions and network incidents (including speed issues) should be recorded reflexively and accurately. That's just the first step. Next, you can scrutinize these for patterns and opportunities to fix problems or optimize performance.
Automation and technology solutions
Let's face it. Working manually can often lead to error; this risk escalates as your organization grows.
The best way to prevent human errors from falling through the cracks is to use automation and artificial intelligence to your advantage. Telecom Expense Management (TEM) software can help you, for instance, record incidents automatically and provide intelligent insights into incident patterns and optimization opportunities. You might miss larger patterns that AI can catch.
You can also use TEM software to centralize your procurement process, making it more transparent, efficient, and cost-effective. A must-do here is to develop a centralized, pre-approved catalog of devices and services. This "selectiveness" also allows you to develop your procurement muscle to negotiate the best rates and inclusions with featured vendors.
Invoice management can be streamlined when you use TEM; you get a consolidated invoice, suggestions for better plans, pre-negotiated rates, and invoice reconciliation.
Like any tech, TEM frees up hours on your team's calendar while helping you run your processes more efficiently. Automation speeds up things while reducing manual involvement from procurement through payment, tracking, monitoring, and error management.
Data analysis and reporting
Analyze all your evolving telecom expense and performance data, whether you are going the manual way or the tech way with your TEM efforts. When you use TEM software, this best practice becomes more manageable and costs you fewer work hours because you get readymade insights and analytics dashboards.
The bottom line is that analytics helps you fix problematic performance patterns and reduce costs. Forecasting lets you optimize plans and pricing. Both must be made part of everyday telecom management processes.
Compliance and security considerations
Picture this. An unnoticed device within your boundaries isn't secured and becomes the source of a data breach. Sensitive data is leaked. Non-compliance or loss of sensitive data due to ineffective safeguards can cost your business hefty fines and affect your brand's reputation.
Compliance is vital for the IT team, and telecom expense management aligns with and benefits from compliance processes. For instance, knowing all the devices in your organization's boundaries is crucial, and implementing infosec controls may be necessary. This ties in with the telecom expense management staple of tracking devices linked to your company.
Service outages can impact security; therefore, optimizing contracts also ties in with compliance. Similarly, most compliance frameworks have vendor screening, contracting, and access management rules; this links to the telecom expense management best practice of having a catalog of pre-approved vendors.
To sum up, reliable telecom expense management covers all your interests across cost-effectiveness, regulatory readiness, and performance. Although some companies cover telecom expense management manually, using TEM software is a better way to go because it helps minimize costs and errors associated with manual management. It also makes telecom expense management less of a hassle for your team.
Empower Your Business with TEM Strategies
Implementing best practices for TEM has become essential in today's competitive landscape. Companies can organize regular audits, scrutinize incidents, and leverage automation and AI to identify patterns and reduce errors.
Spenza can help you get your TEM system up and running quickly and easily. With Spenza, you get a Telecom Expense Management software that works to help companies get better service at lower costs while reducing your team's admin effort. You get AI-powered insights at your fingertips, easy-to-use dashboards, and better deals from vendors, and you make all things devices easier for everyone involved.
Get in touch to find out more!